The Law Firm of Bogle, DeAscentis & Coughlin, P.C. represents clients throughout Massachusetts, including Bristol, Middlesex, Norfolk, Plymouth and Suffolk Counties.
We represent clients in the areas of Real Estate Law, Municipal Law, Civil Litigation, Creditors' Rights, Commercial and Residential Transactions and Banking Law. Our attorneys are admitted to the state and federal courts in Massachusetts.  We maintain strong community ties, and are committed to the pursuit of excellence.
We utilize state-of-the-art technology and cost-effective methods to provide services in a timely, ethical, friendly and client-oriented manner. Our approach focuses on each client's background, needs, and goals, and we are committed to responding promptly, to reporting on cases regularly, and to minimizing and eliminating risk by informing clients of significant changes in the law.
Dedication to quality, understanding of the law, trust, and respect are the foundation of our long-standing relationships with our clients.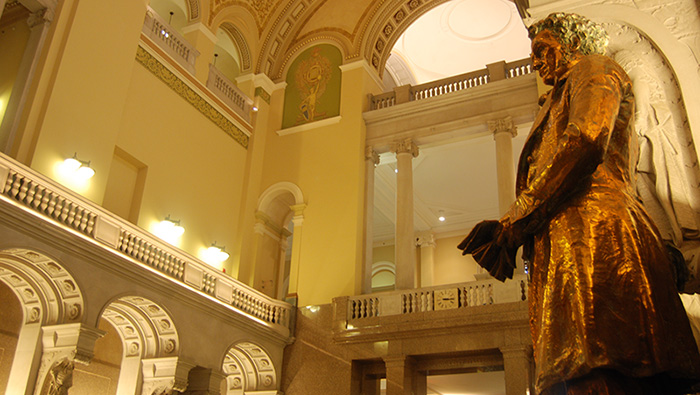 57 North Main Street
Fall River, MA 02720
Telephone: (508) 677-2800
Fax: (508) 677-9300
25 Foster Street
First Floor
Quincy, MA 02169
Telephone: (617) 845-5473
Fax: (617) 481-4277